Take your career to the next level by joining the Hensley CPA Firm PA team
The accounting profession is evolving at a rapid pace—and so is our firm. Our clients look to us for progressive solutions to support their businesses and their personal financial health. This means that we invest in the tools, technology and talent necessary to meet the needs of our clients and help them achieve their goals.
The innovation and dedication of Hensley CPA team members sets our practice apart and is a key driver of our success as a truly modern tax and accounting firm. If you are a proactive, forward-thinker who is exceptional in your area of expertise and are looking to advance your career by joining our team, we want to hear from you.
Please review our current career positions below and submit your resume with a cover letter to admin@hensleycpas.us.
Thank you for your interest in joining the Hensley CPA team!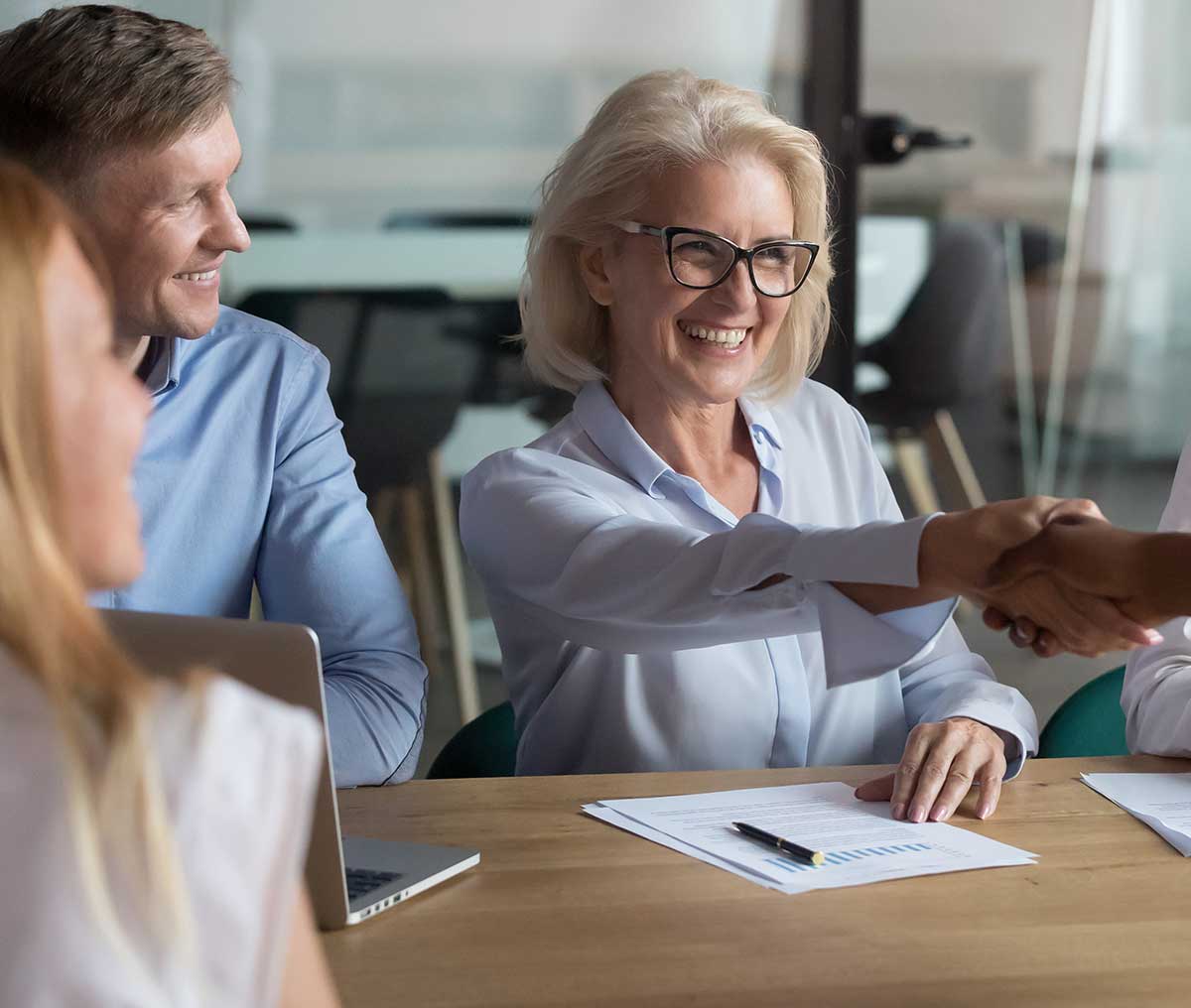 CPA/CFO Manager
Tired of the tax season grind?
This is an opportunity to work with a set of clients in a specific industry to help them grow their business & meet key metrics.
High level accouting & tax review
Client meetings to review clients needs/goals including Financial/Retirement plans
Develop intern mentee within our internship program
Work & contribute to a great core values culture focues in being supportive, innovative & strategic
We have great support teams in place to help you work at your hightest & best use
Competitive base salary, bonus structure, benefits and flex time are all available


Client Manager
Develop key relationships with business clients to oversee junior team business bookkeeping
Communicate with clients regarding bank links, missing details & overall client review of financial statements for completeness
Working under CPA reviewer
Payroll input using ADP platform
Option of working from home on your own hours as long as monthly goals & clients needs are met
Occassional in office meetings required (1 month after training)
Must be willing to learn new software as an ongoing task
Pay ranges from $15-$25/hour
We will train the right person
Come be part of our amazing core values (passion for the brand, integrity, excellence, grow or die, celebrate) culture.
Come help us grow!
Click on the link below to send a copy of your resume and cover letter.
Apply here