Catherine Gruen
Tax Manager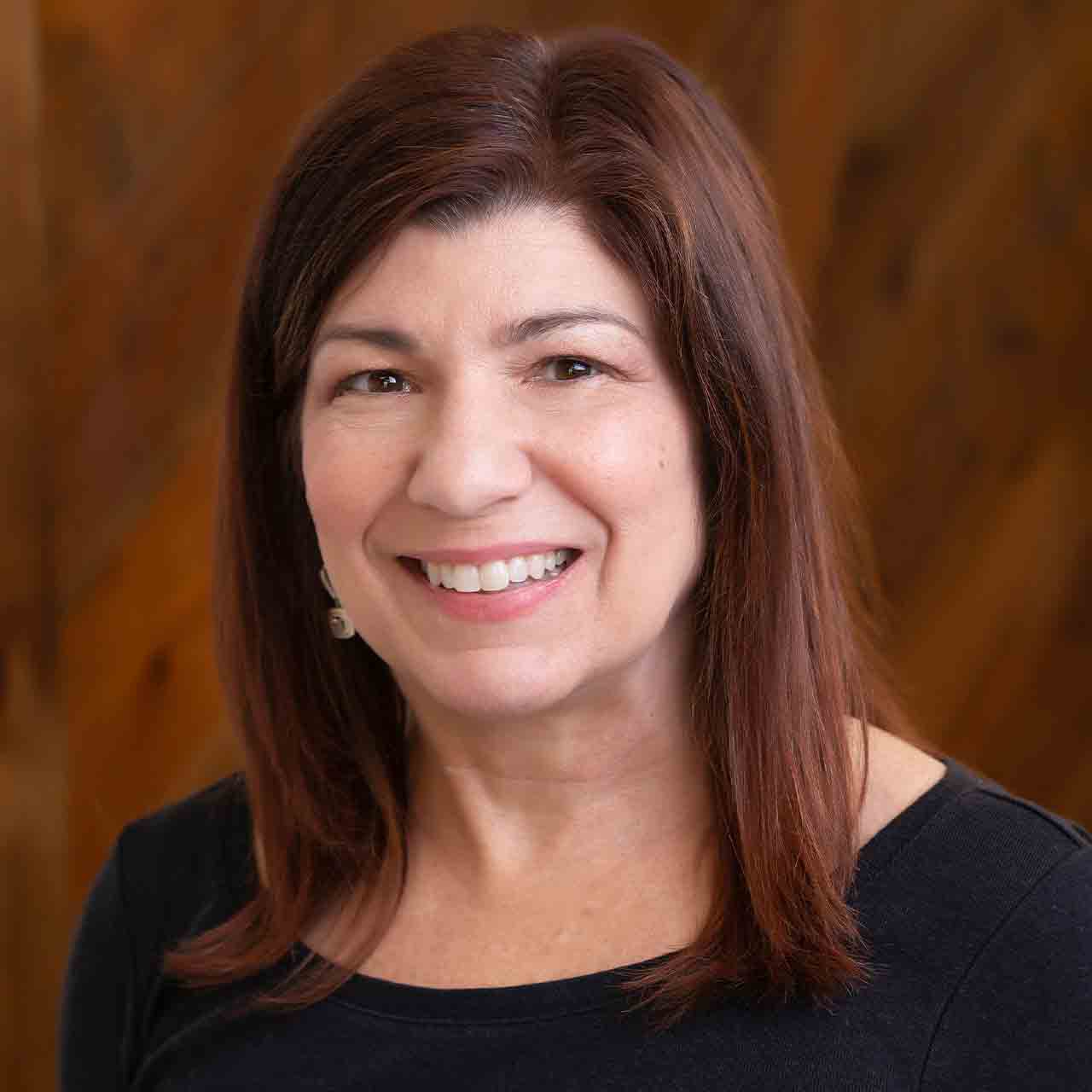 Certified Public Accountant
With 26 years' experience as a Certified Public Accountant and more than 30 years in public accounting, Cathy understands that accounting and taxation services are essential to a successful business. She also understands that an entrepreneur's time is better spent marketing, managing, and building their businesses. That is where she enjoys adding value the most.
After graduating from Georgia Institute of Technology magna cum laude with her Bachelor's of Science in Management with a Certificate in Accounting in December 1990, Cathy worked for one of the biggest professional accounting service networks in the world. In January 2016, Cathy began working with Karey Rebello and has found great satisfaction being a part of a team with client centered mission and values. She is deeply invested in helping minimize their tax liability.
Cathy has been a Texas resident since 1996 and lived in Plano for 9 years before moving to Frisco in 2005 where she raised her children. In her free time, Cathy enjoys spending time with her two adult children, taking walks, and spoiling her five 4-legged fur grandbabies.