Julia Wilson
Administrative Intern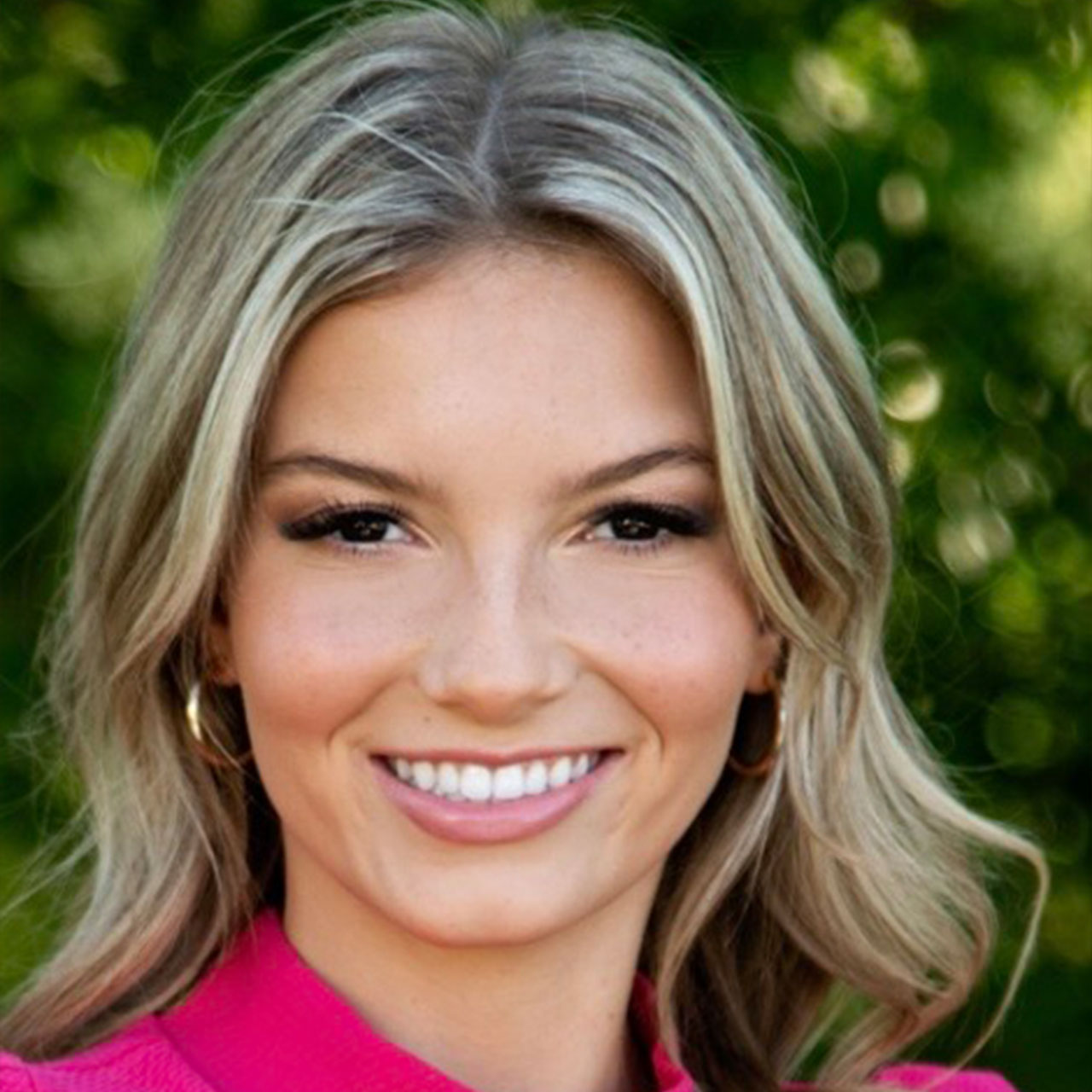 In her third year working at Hensley CPA Firm, Julia has served as an accounting intern and administrative assistant. Successfully tasking with school and work, Julia landed her first internship at Hensley during her Sophomore year of high school.
At Hensley, Julia is passionate about helping and guiding clients and coworkers. She constantly assists and serves general duties and utilizes business-critical thinking. She appreciates the leadership opportunities Hensley has helped her develop toward problem-solving, growth, and commitment to her hard work.
Born and raised in Texas, Julia will attend the University of Oklahoma this fall. She looks forward to her next educational journey while collaborating with Hensley CPA Firm.