Nicole Bowden
Accounting Team Lead & Director of Firm Operations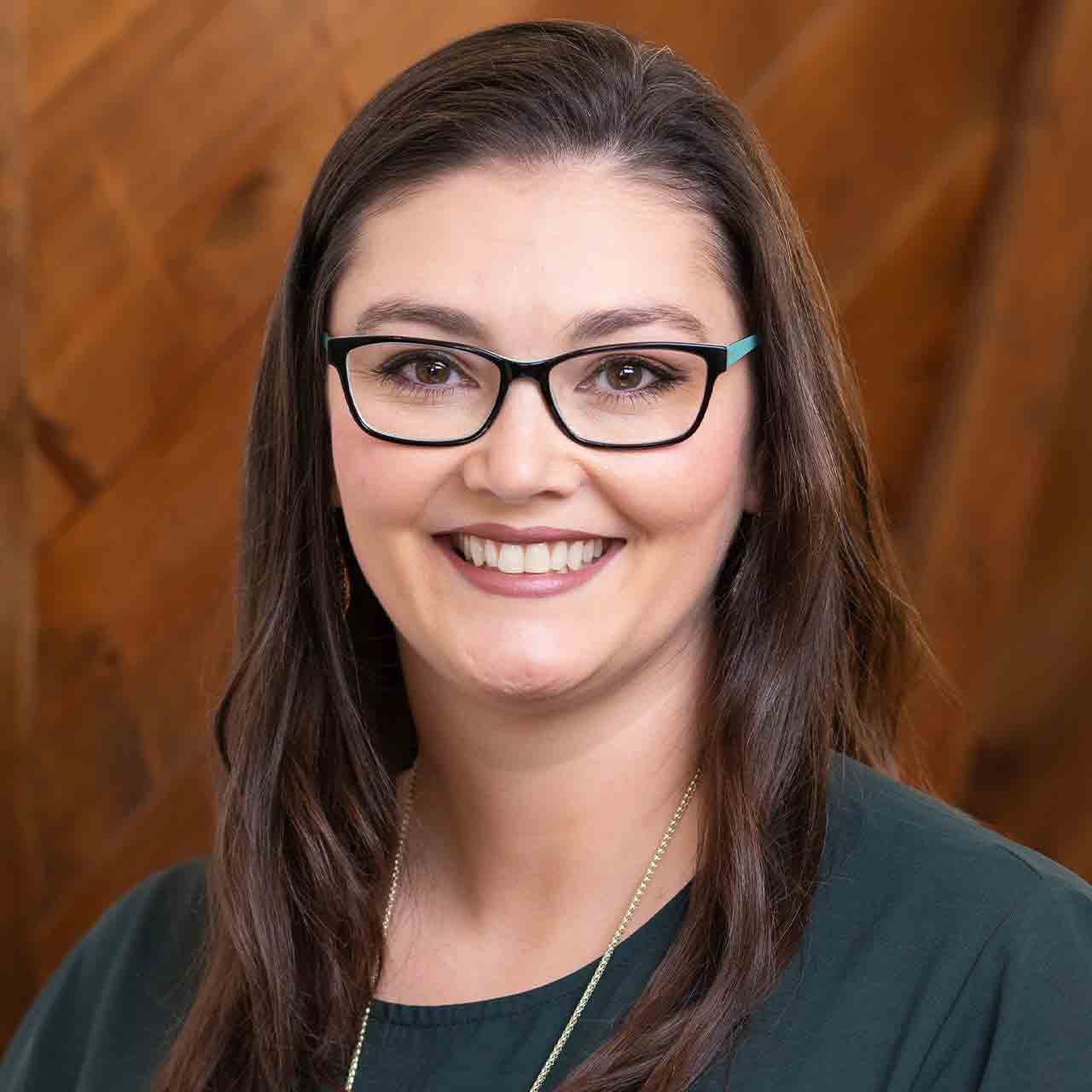 QuickBooks® Online Advanced Certified ProAdvisor
Nicole has 14 years of bookkeeping, payroll, and underwriting experience. After successfully managing working from home remotely along with juggling her bustling household, Nicole began her career with Hensley CPA Firm in August of 2018 just as her youngest child started Kindergarten.
Nicole goes above and beyond in all that she does. She is driven to improve and grow personally, professionally, and she uses that same drive to help her clients reach their goals. As a Team Lead, she enjoys developing and executing new growth directives inside the firm, overseeing client accounting support services, and committed to using her positive attitude and tireless energy to encourage others to work hard and succeed.
Nicole resides in Allen, Texas, with her husband of 18 years and their 4 children. Nicole is always there to cheer her kids on at their many sporting events, volunteer at their schools and looks forward to spending quality time with the whole family by the pool in their backyard.