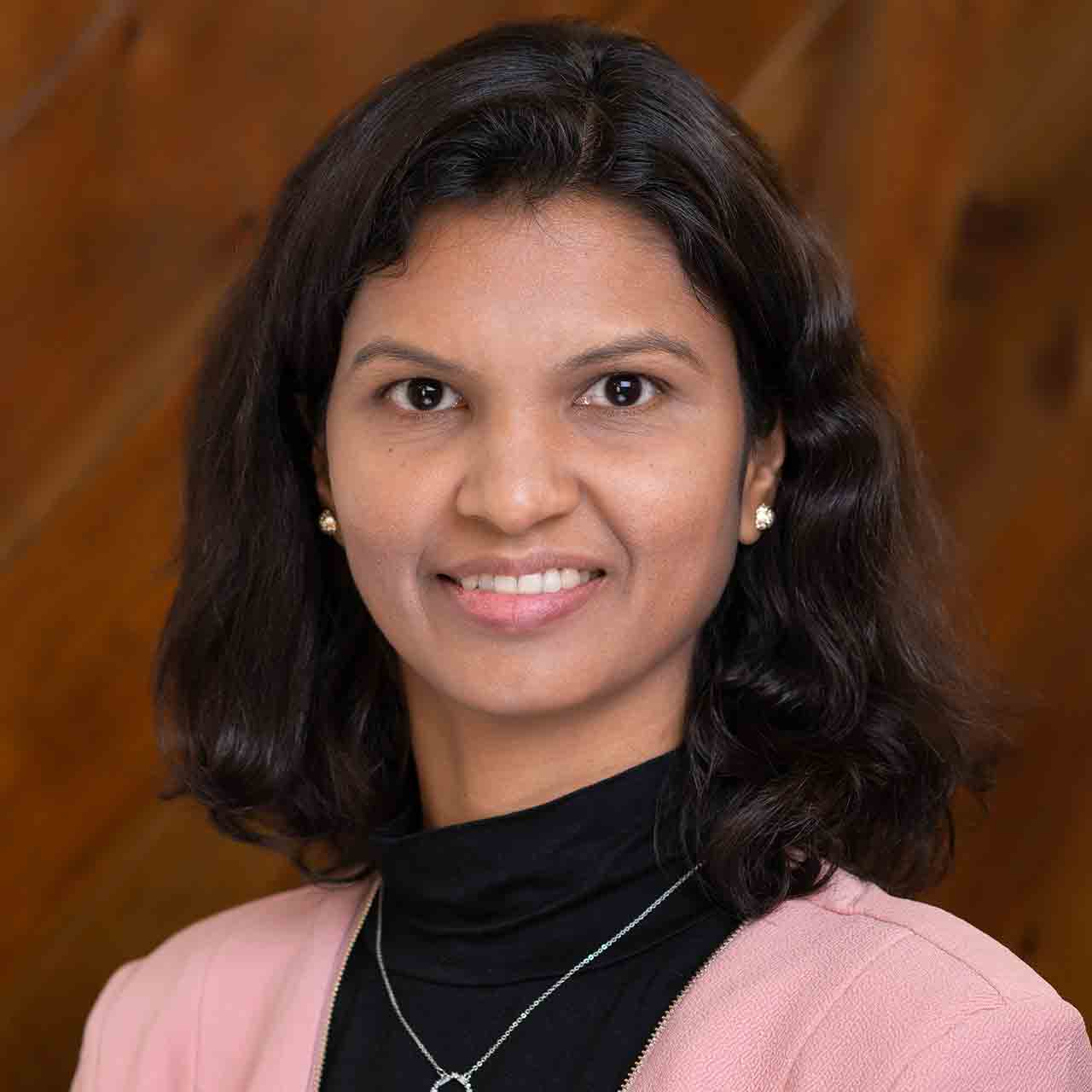 Certified Public Accountant
In 2008, Sheetal earned her Master's of Commerce with a specialty in Accounting from South Gujarat University, Gujarat India. After moving to Texas in 2013 she continued her education and dream to become a Certified Public Accountant. After passing her Certified Public Accountant examination, she joined Hensley CPA Firm PA to complete the work experience requirement to obtain her Certified Public Accountant License.
In 2020 after completing her mentorship, Sheetal became a Certified Public Accountant in the state of Texas. Sheetal doesn't look at her work as a job, she truly loves what she does and cannot imagine doing anything else. Sheetal knows tax laws are hard to understand for lot of people. It is her passion to research new tax laws and use her education and knowledge to make tax law changes easy to understand for her clients. The greatest professional reward to Sheetal is the appreciation, trust and satisfaction she receives from her clients.
Sheetal is fluent in English, Gujarati, and Hindi. She enjoys spending quality time her husband Sagar and their two sweet kids. She also enjoys traveling, is a phenomenal cook and loves music.