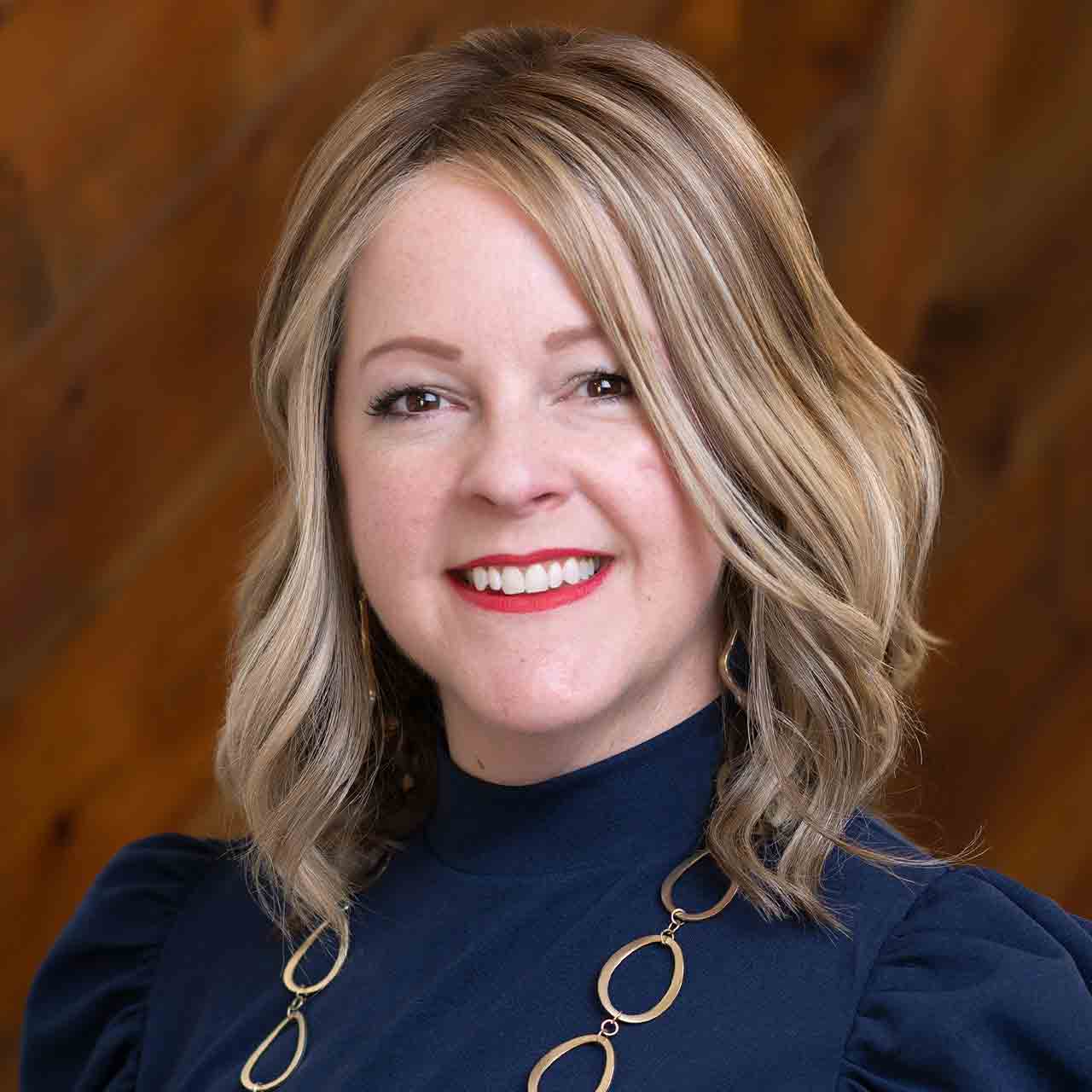 Certified Public Accountant
Stacy is a lifelong resident of the DFW metroplex. In 1999 she graduated from the University of North Texas with a Bachelor's of Science Degree in Accounting Control Systems. After graduation, she pursued her CPA while working in industry and public accounting while simultaneously taking Master's courses at the University of Texas at Dallas. After receiving her certification in 2004, she continued her work in public accounting with a focus on advisory services and tax planning for small and medium-sized businesses and entrepreneurs.
Stacy joined Hensley CPA Firm PA in 2018 and is uniquely dedicated to understanding her clients' professional and personal goals. Stacy works diligently with her clients to help them achieve those goals through communication, planning and oversight. The result is a personalized relationship resulting in realized tax savings and business opportunities in real-time.
When Stacy isn't working with her clients, she enjoys baking bread from scratch while listening to a good record or having an impromptu dance party with her children. She also loves getting outside with her dog and taking advantage of the fresh air for a long walk.