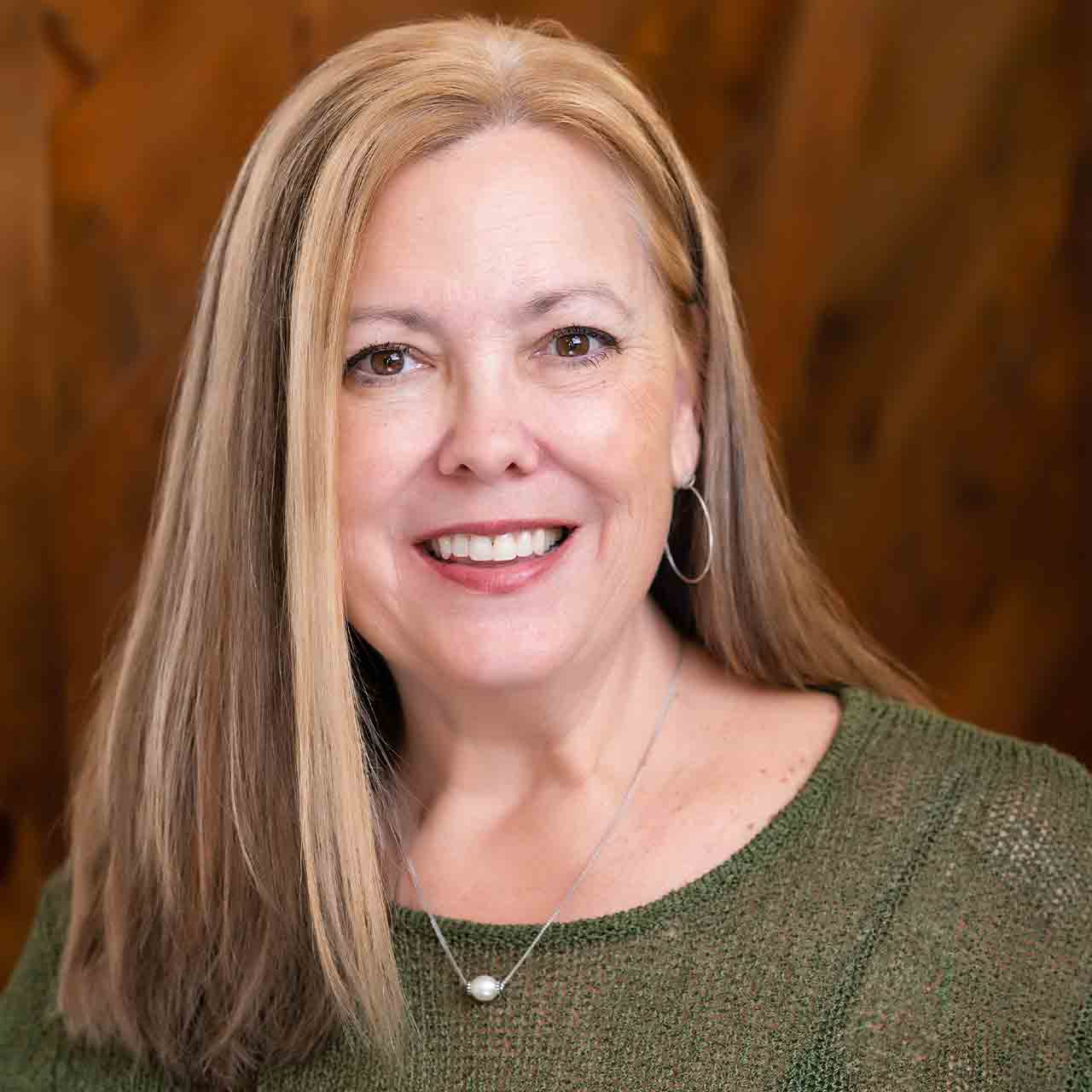 Certified Public Accountant, Certified Financial Planner®, IRS Acceptance Agent
Karey is the CEO and founder of Hensley CPA Firm PA. Karey has more than 29 years' experience as a Certified Public Accountant specializing in Tax Planning, Domestic and International Tax Strategy and IRS Resolution.
Karey is passionate about assisting small businesses achieve their business and life goals. Clients aren't just numbers to Karey; they are lifelong relationships. She earned a Bachelor in Accounting from University of South Florida in 1991 and became a Certified Public Accountant in 1993. In 2006, driven by a desire to provide more value to her clients, Karey received her accreditation as a Certified Financial Planner. She's a member of the American Society of Tax Problem Solvers, the Texas Society of Certified Public Accountants, and other professional organizations.
Karey strongly believes that family comes first. She is a proud parent of 3. Karey enjoys spending time with her twins Bryce and Addison, oldest daughter Mia and their irreplaceable family pet Smokey. Karey also gives back to her community through volunteer work and proudly serves at her church Elevate Life.