Kate Baltau
Client Intake Coordinator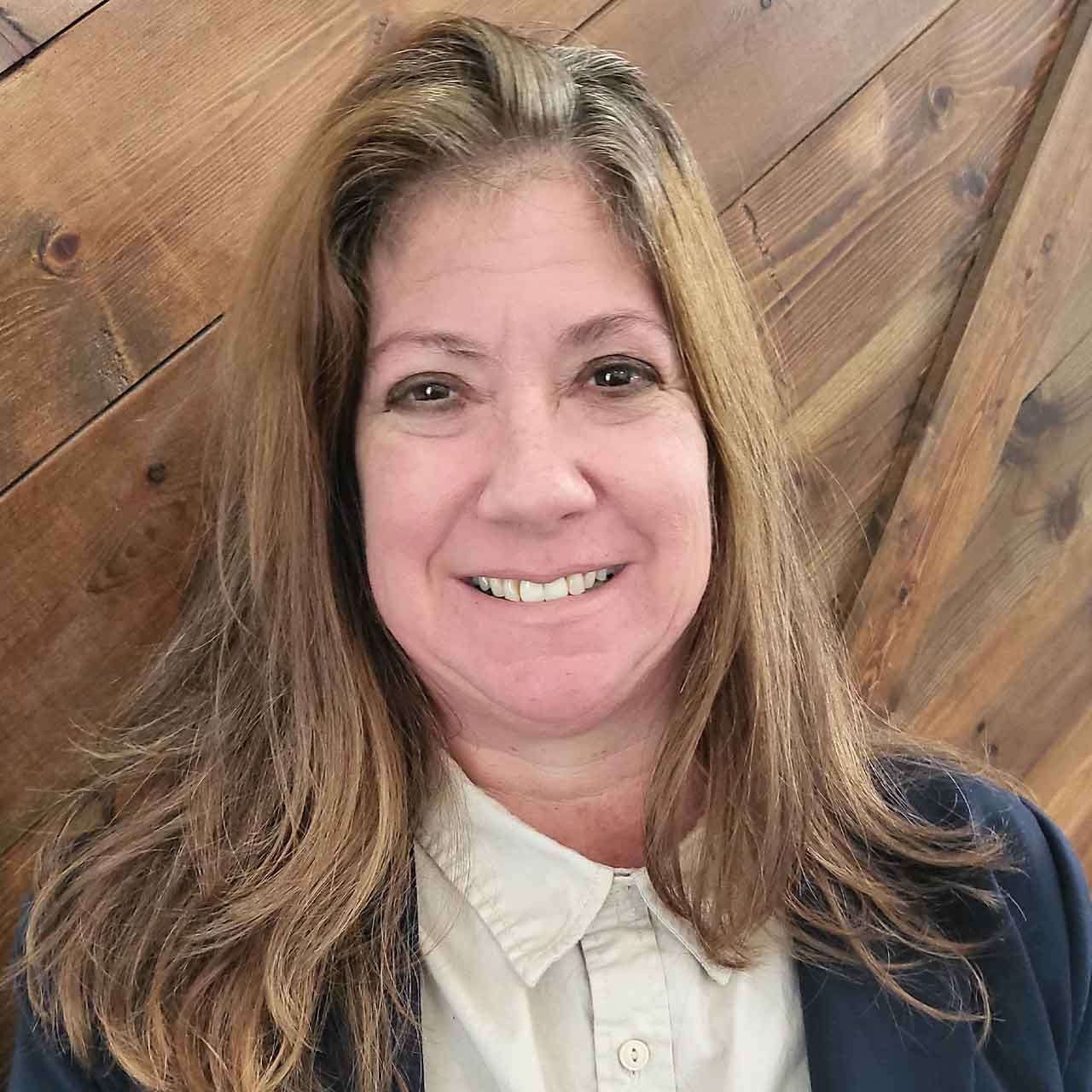 Kate joined the Hensley CPA Firm in 2022 as our Client Intake Coordinator. She assists with the onboarding of our clients and guides them through the accounting process.
Kate hails from South Florida, and has lived with her family in North Texas for the last five years. She studied political science at the University of Miami and enjoys travelling.
Kate looks forward to continue growing with the Hensley Team and their clients.