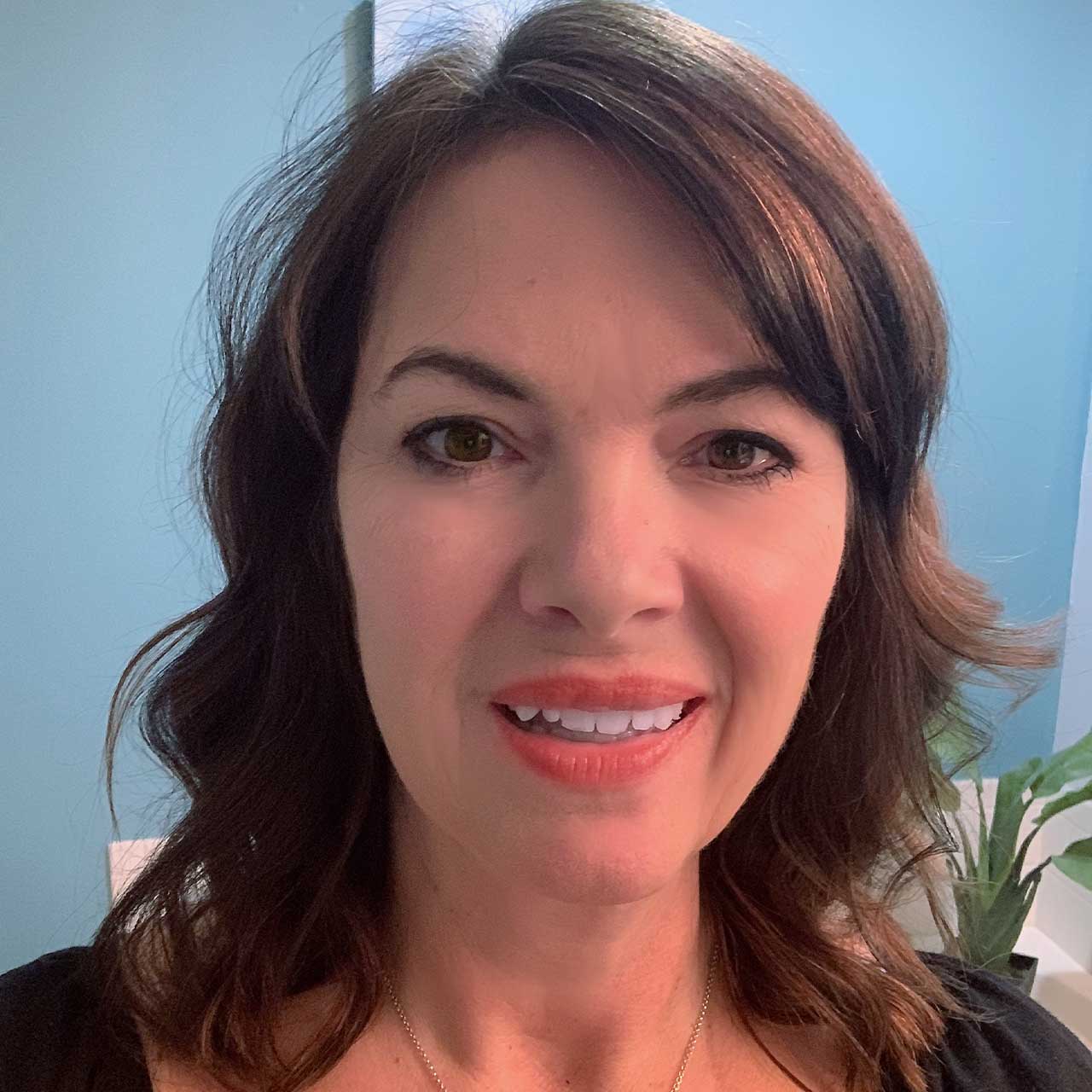 Registered Tax Preparer, IRS Acceptance Agent
Neely is an integral part of the Hensley CPA Firm PA family having worked with Karey for more than two decades. Neely studied accounting at Hodges University and has 23 years' experience in tax accounting. Her specialties include real estate, multi-state returns, and FIRPTA withholdings.
Neely works to add value through tax preparation and planning and strives to provide a stress-free process for her clients. Neely understands the importance of the trust her clients offer her by allowing her to help them with their businesses and family's needs. She is honored to have many long-term clients who have trusted her with their business for more than twenty years and is grateful and proud of the many personal referrals that have come because of those close relationships.
Neely considers her biggest accomplishment to be her sons, Blake, Myles, and Trevor. Her greatest joy is her beautiful granddaughter, Everleigh.